Announcements
Call for Entries
Winnipeg Underground FIlm Festival
Location: Winnipeg, MB, Canada
Contact (be sure to replace [at] with @) : WUFF, opencitycinema [at] gmail.com
Deadline: March 1 2019
Exhibition date: June 7 2019 - June 9 2019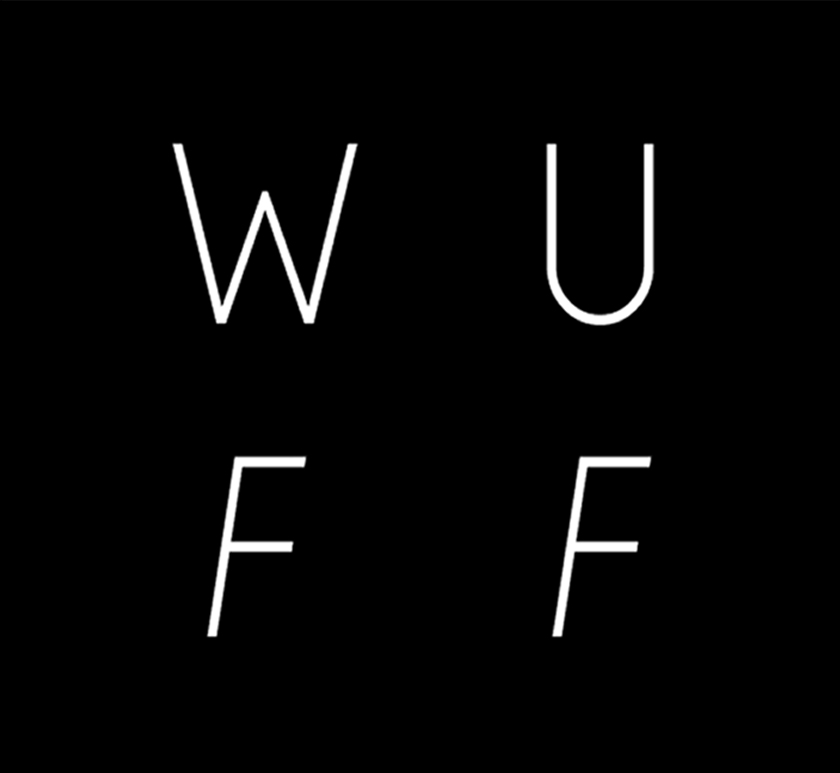 The Winnipeg Underground Film Festival is an annual showcase for contemporary experimental film + video art in Winnipeg, Manitoba, Canada. The 7th edition will take place June 7 - 9, 2019.
WUFF is seeking new and engaging moving-image works that deviate from traditional cinematic forms (whatever that means). Stronger consideration will be given to works under 30 minutes, and to those completed in 2017 or later, but exceptions may be made in both cases. If you think your movie is suited for our show, we'd like to see it; if you aren't sure, please check out our previous years' programs which are posted online.

WUFF is also interested in hearing proposals for performance and/or installation based work, and as always, we're also keeping an eye out for ultra-short 90-second-or-less films and videos for our perennial 90 Second program!

Rules + Guidelines:
Zero entry fees.
Maximum 3 entries per filmmaker.
Deadline for entry is March 1, 2019.
Have fun.


Delivery address:
winnipeguff.com/index.php/submit

URL: winnipeguff.com
return to Calls for Entries: deadline | enter an announcement | home