Call for Entries
Laterale Film Festival
Location: Cosenza, Southern Italy
Contact (be sure to replace [at] with @) : Mattia Biondi, lateralefilmfestival [at] gmail.com
Deadline: March 31 2019
Exhibition date: June 7 2019 - June 9 2019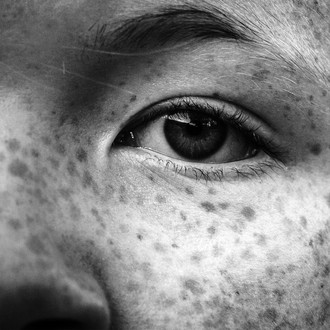 LATERALE FILM FESTIVAL is an international non competitive Film Festival of cinematic art organized by Associazione Culturale Laterale.

The aim of the project is to enhance the most innovative aspects of audio-visual languages of the contemporary world and to reduce the distance between artistic research and public involvement. Particular attention will be paid to young and independent filmmakers and to self-made no-budget works, as result of their own individual search.

The third edition of LATERALE FILM FESTIVAL will take place in Cosenza (Southern Italy) at Cinema San Nicola from June 7th to 9th 2019. The Festival promotes a free and stimulating common ground of sharing, that shows what usually is neglected or rejected, result of the distance from the conventional way to do and to interpret the Cinema. A space that breaks down barriers and preconceived notions, type-approval and standardisation, a space that looks forward to developing into an artistic laboratory where you can choose now the Cinema of the future.

Delivery address:
Website: http://www.lateralefilmfestival.com/en/

Call for Entries: http://www.lateralefilmfestival.com/en/call-for-entries/

Email: lateralefilmfestival@gmail.com

URL: www.lateralefilmfestival.com/en/call-for-entries/
return to Calls for Entries: deadline | enter an announcement | home